WHAT WE BELIEVE
We believe in creating possibilities...Barefoot Possibilities. Possibilities that can transform the lives of everyone we touch.
Possibilities to live in health and vibrancy, to create financial flexibility, and to consume pure products that are engineered by Nature and not in a lab - products that actually honor our Planet.
We are about financial options, the entrepreneurial spirit, and freedom.
Why "Barefoot Possibilities"?
"Barefoot" – to me is freedom. It comes from the tropical, warm water lifestyle that we live in the Florida Keys. It comes from the idea that you don't have to spend your life chained to a desk or consuming chemicals to try to make it through the day. You can have the freedom to enjoy your family, your health, and your life on your terms.
"Possibilities" – for ourselves and generations that follow us.
Possibilities for vibrant health, sourced in Nature, and respectful of our fragile Planet. And Possibilities for financial choices and education. Possibilities to move about through life not constrained by financial limitations but propelled with options to contribute and to grab the gusto of life's experiences.
Who are our Customers?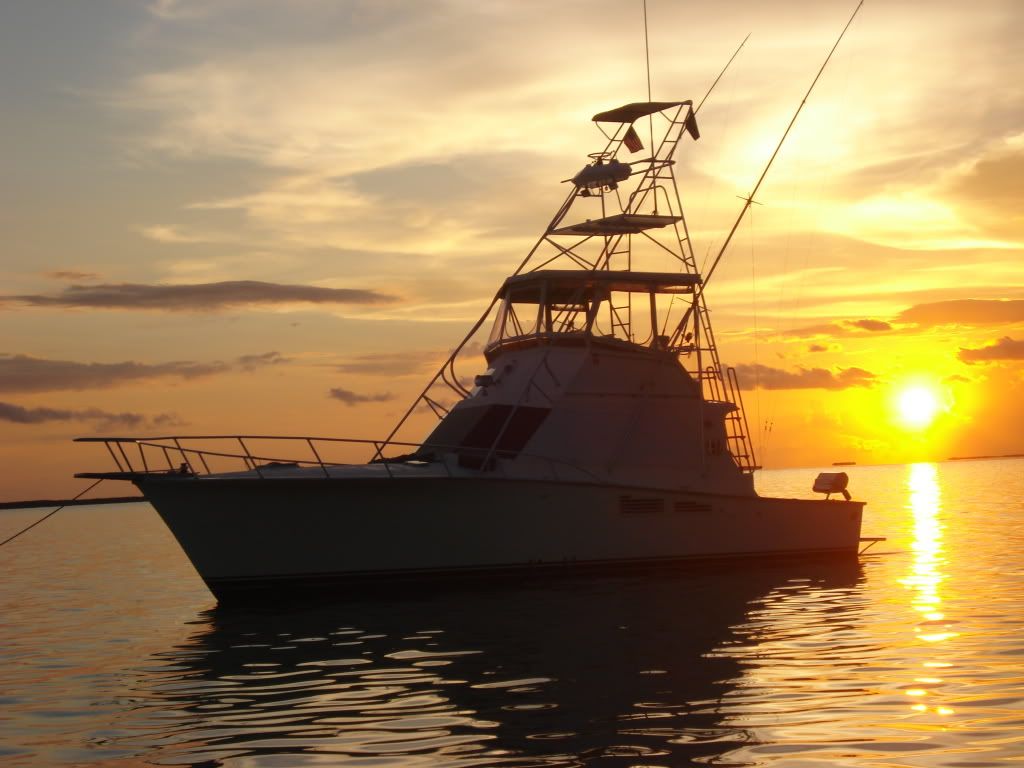 Our customers are SMART.
Our customers are PASSIONATE.
Our customers CARE about contributing to others.
Our customers MAKE A DIFFERENCE.
Our customers believe what we believe --that when you are physically and financially healthy your possibilities are endless.
They are already SMART about health. They are as PASSIONATE as we are about scientific integrity, purity of ingredients, and creating a non-toxic environment for ourselves and the planet. They are COMMITTED to investing in prevention and education so we can all leave the wonders of modern medicine and pharmaceuticals for times of emergencies & critical care.
Specializing in working with busy athletes
Photo with College Record holder,3 time Olympian, 4 time Olympic Gold Medalist, and high school swim team star. Guess who's the short one... .
Right now I specialize in working with busy athletes – ones who are passionate about being drug-free and natural. They are committed to training for long-term strength and good health rather than ending up creaky and grouchy – or even quitting from being sick or injured. And to knowing they'll always be clean when they're drug tests.
I act as a consultant to guide them through the confusing maze of product claims and labeling, and I am fortunate that these customers range from maxed-out teenagers and hobby-level seniors to elite-level Olympians.
If we sound like a team you'd live to partner with we'd love to hear from you.
Maybe it's to feel and look even we grow older Maybe it's to gain back some lost ground. Or maybe it's to join us in a business that supports their life and values? If you do, or would like to create a product package for yourself, contact us or give us a call (305.852.5452) and we'll fill you in.
With this business we get to keep our barefoot lifestyle while creating global possibilities for new generations to do the same. What a gift, eh?
Learn more about what brought us to partner with Shaklee and to see how our values and commitments are so closely aligned.
See the complete Product Guide here -- with a gift for you.
Learn & Earn – Tons of product info online & earn free products.
Coming Events: If you're in South Florida, join us for these coming events
Leadership & Business Development & Coming Trainings: www.PresidentialMasterBuilders.com