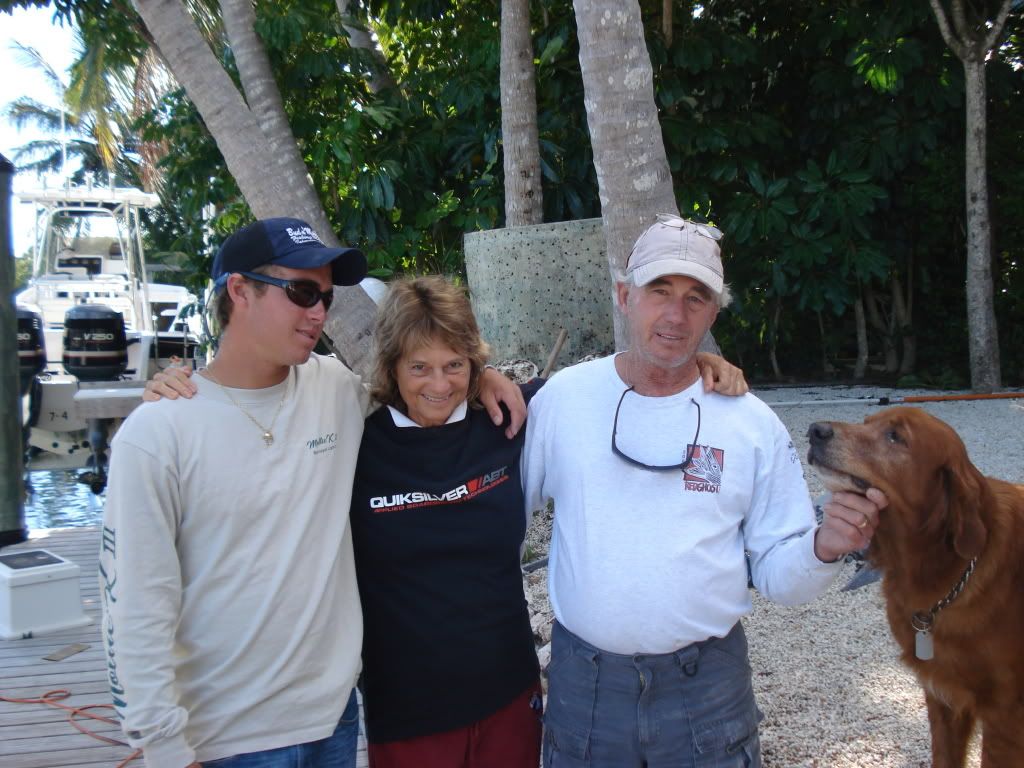 We believe in Teamwork.
By becoming a Shaklee member you have also joined our international business family. It is our pleasure to welcome you.
We're here to make available live, personal support. The outside world of advertising and the internet create a confusing maze of marketing claims and product labeling. It's our job to help you weave your way through them. We want your Shaklee purchases to deliver exactly what you expect – and it's our intention that you become a lifetime customer.
Let's start with some fundamentals
How do you order products? Our first choice, particularly as you are first getting started, is that you contact us directly at 305.852.5452. If we don't answer in person right away, our friendly answering service is available 24/7 so you'll never disturb us, and we'll get back to you right away.
We consider that it is our job to provide the level of personalized customer service and the ease and convenience of home delivery that support the elite products from Shaklee. And we want to support you in weaving your way through the often confusing maze of product labeling so you get exactly what you want.
You can also click the "Shop" link above and go directly to the ordering website. Use your Member Number, and all your orders will be credited to you.
Now more about you. What created your interest – and what level of participation do you choose?
Your primary focus may be on product results as a consumer.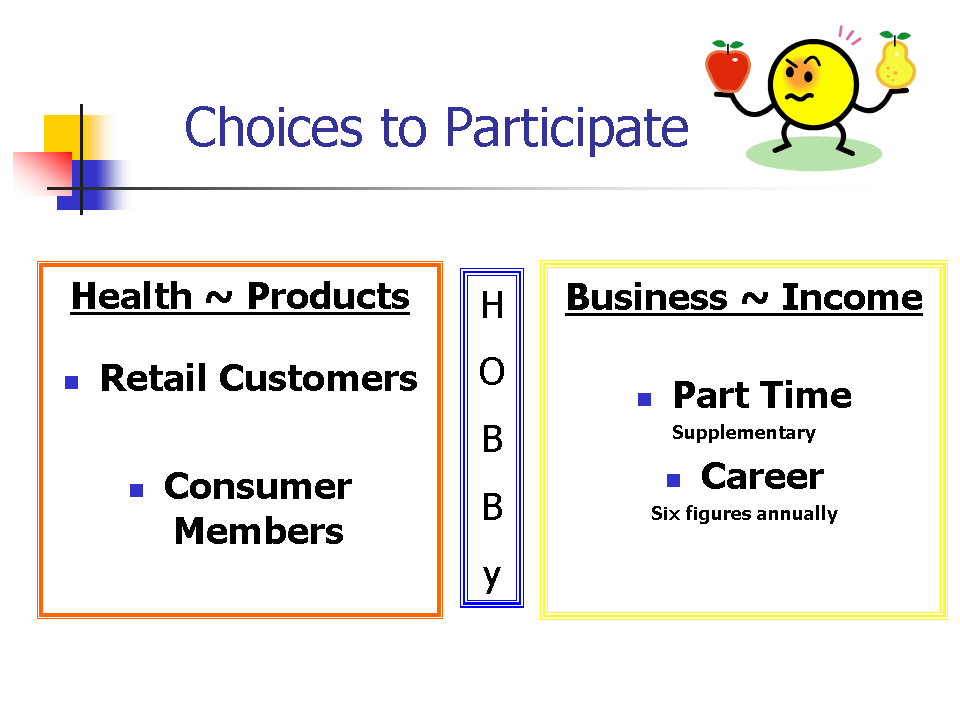 Begin with Learn & Earn product education – and earn free products and rewards as you do.
Here's an intro to the important
...Customer Rewards Program
...Referral bonuses for introducing other satisfied customers
...Incentives for cash bonuses and product credits.
If you are looking at possibilities of creating income as a business owner-entrepreneur, you will begin by being educated in the consumer side but will also want to know...
...How to earn the income
...What are the incentives for accelerating and funding your business start up with the
Career Track ("Fast Track") program that can be worth some $100,000 in the next 18-36 months, plus travel to California, plus some other paid internatinal ventures, plus a new car.
>To learn more: www.BarefootPossibilitiesEntrepreneur.com. Follow us at www.Facebook.com/BarefootPossibilities
Current Events: Contact us online and live events. With technology and video calls, distance and geography aren't a concern.
Leadership & Business Development & Coming Trainings: www.PresidentialMasterBuilders.com